Effective in July, Google's Chrome browser will flag your site as insecure if it doesn't have an SSL certificate. In other words, if your site URL still says http:// instead of https://, a good chunk of your users may see the image below or something similar. Many users may also have seen similar pages when encountering malware or dangerous sites (not that you've ever been to one of those, right?), and could potentially confuse the two. The danger here is that many casual web surfers may immediately back away from or avoid your site, which could impact your overall site visitation and traffic.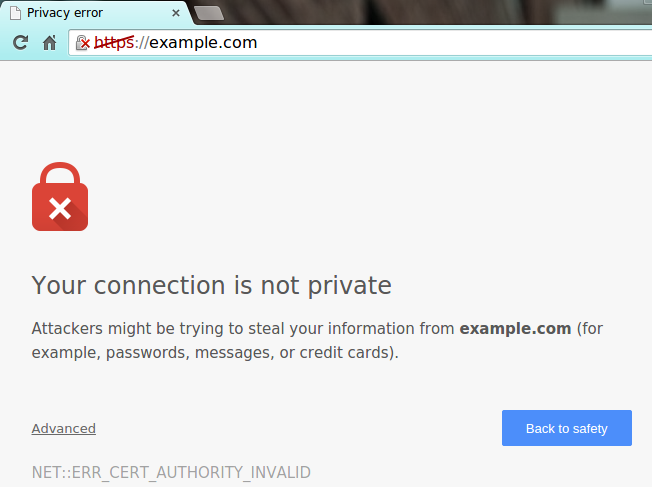 If you track your site with Google Analytics or some other analytics tool and don't want to see precipitous drops, it's a good idea to have an SSL certificate for all your traffic, whether you take money online or not. Plus Google has made it clear that they are prioritizing secured sites, which is sure to affect your future organic visitation.
Here are a few guides that might help.
Search Engine Land – Google change
Serverguy.com – more on the Google change
Search Engine Land – Comprehensive Guide to SSL certificates