Find opportunities to amplify your message with these initiatives from VTC.

Virginia is for …
We're defining the brand and challenging perceptions of Virginia by featuring an abundance of experiences – from outdoor beauty, to family fun, to local food and the culture that surrounds it.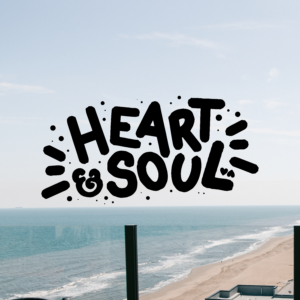 Heart & Soul
Celebrating Virginia's Black Creators
You know our heart, now meet our soul. #HeartSoulVA celebrates Black creators, trendsetters, and artists who shape the culture of VA.
WanderLove
WanderLove is calling – and adventure is the destination. Virginia's unique road trip adventures will highlight outdoor recreation, hidden gems, small towns and LOVEworks.
Eat. Drink. Love.
From farm-to-table restaurants to craft breweries and wineries, let's invite travelers to eat and drink what they love in Virginia.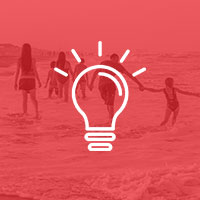 Brand Team Webinar Series
Maximize your marketing impact with tips and tricks for media planning, image resources, YouTube strategy and creative best practices.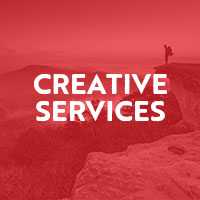 Creative Services
Explore resources and guidelines for producing and implementing your own creative materials, and learn how VTC can be a resource for photo and video assets.