Find opportunities to amplify your message with these initiatives from VTC.

Share What You Love
VTC's flagship campaign brings real people to Virginia, inviting travelers to "share what you love with who you love" on a vacation.
WanderLove
WanderLove is calling – and adventure is the destination. Join us in leveraging Virginia's many road trip adventures to inspire travel throughout the state – highlighting outdoor recreation, hidden gems, small towns and LOVEworks along the way.
Eat. Drink. Love.
Join us in leveraging Virginia's many culinary experiences to inspire travel throughout the state, from farm-to-table restaurants to craft breweries and wineries, we will invite travelers to eat and drink what they love in Virginia.
Black Travel Initiative
Coming soon: Because of Virginia's unique role in the history of race in America, we must ensure all travelers, especially Black travelers, feel welcome and safe. VTC is working with JMI and The Martin Agency on a campaign that deeply considers the experience of the Black traveler.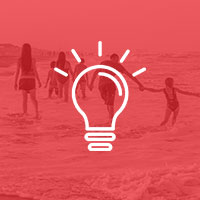 Brand Team Webinar Series
From media planning and image resources to YouTube strategy and creative best practices, each team member will share the tips, tricks and tools available to help you maximize your marketing impact.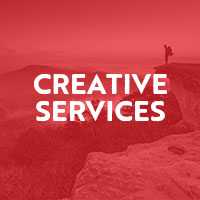 Creative Services
Explore resources and guidelines for producing and implementing your own creative materials, and learn how VTC can be a resource for photo and video assets.