PRE‐EVENT ACTIVITIES
Monday, March 20th
3:00pm– 5:00pm: Early Registration

ACTIVITY
5:00pm-9:00pm: Dinner and a Mystery Hosted by Tour Stafford Virginia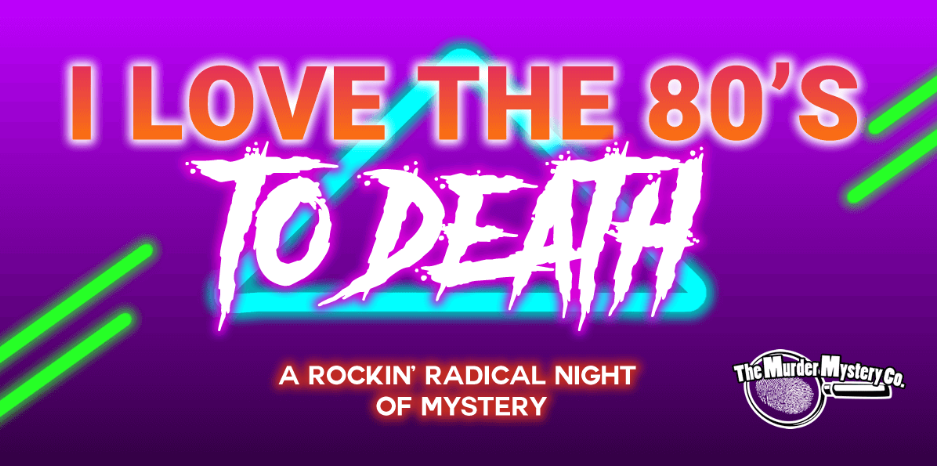 Feel free to break out the leg warmers and neon colors!
5:00 pm- Dinner/reception
7:00pm- Mystery dinner begins
Enjoy a murder mystery dinner with a chance to win prizes! Prizes include an opportunity to Grape Stomp on the study tour at Potomac Point Vineyard & Winery, local gift baskets from Stafford's tourism attractions, and more!
Tuesday, March 21st
Stafford County Study Tour


9am-10pm
Tour Stafford Virginia has put together a fun and informative study tour that is sure to surprise and delight. We will visit the Potomac Point Winery for wine tastings, charcuterie boards and for some, an opportunity to participate in the art of grape stomping . We will also visit the historic home and studio of Gari Melchers, which is the location of the Tour Stafford Virginia visitor center, as well as experience the first Smart City Tourism Kiosks in Virginia. As we travel around Stafford County, each coach will have a step on guide to tell stories and highlight the variety of attractions in Stafford. Tour Stafford VA will also be providing custom swag bags with gifts as we make our way through the county.
Wednesday, March 22nd
Seminar Program
8:30am-4pm
Delivering exceptional customer service is paramount to any organization's continued existence and this year we will hear from an trailblazer on the topic. In addition, there will be training about accessibility and creating a better experience for customers and visitors of all abilities as well as some updates on VTC grants, branding and research.
Please contact Val Guffy [email protected] with any questions.