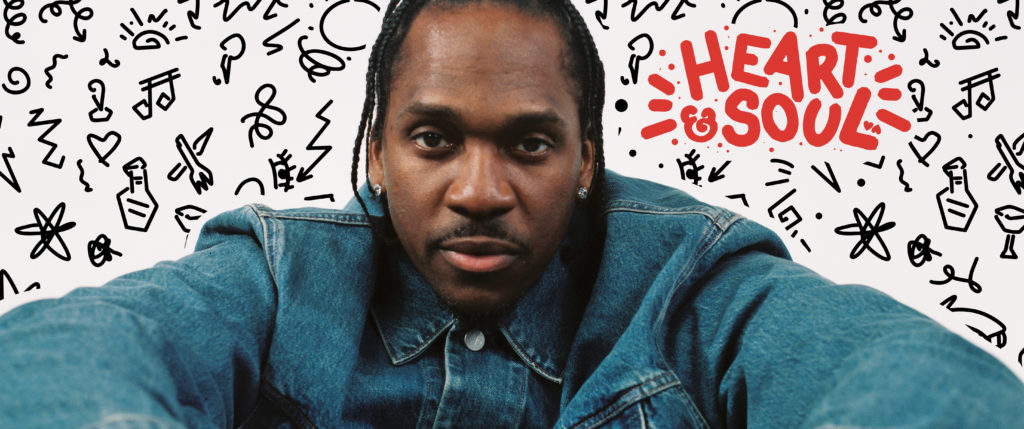 Black travelers as a group have been under-prioritized and underserved for too long. Virginia is working to change that. Creating a more inclusive and equitable travel experience for Black travelers is not only the right thing to do, but it also represents a significant tourism opportunity for the state.
Because of our unique role in the history of race in America, it is important that we prioritize making all travelers, especially Black travelers, feel welcome, safe, and that they belong here when they visit.
Questions? Contact Lindsey Norment
---
CAMPAIGN DETAILS
Goal: Encourage tourism by celebrating Black creatives in Virginia and elevating Black culture in Virginia.
Audience: Black Travelers
Markets: Virginia, with plans to expand.
Timing: Ongoing
Content Strategy:
VTC is spotlighting creators and influencers in the Black community as they share their love for their cities, can't-miss experiences, and favorite local hot spots through the use of monthly features on virginia.org and social channels.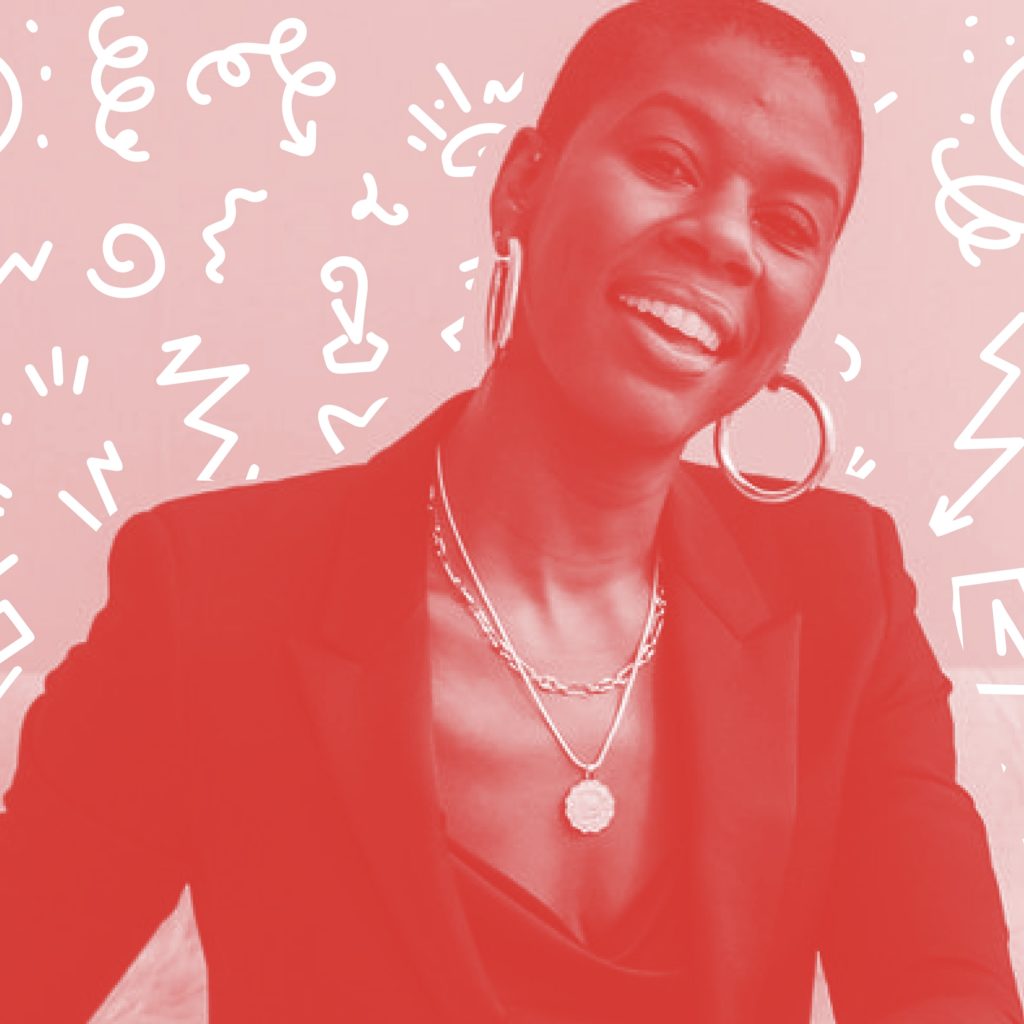 Messaging:
You know our heart, now meet our soul. #HeartSoulVA celebrates Black creators, trendsetters, and artists who shape the culture of VA. Check back every month to meet new faces and discover more favorites in their city guides. #LoveVA #BlackTravelIsEssential #TravelNoire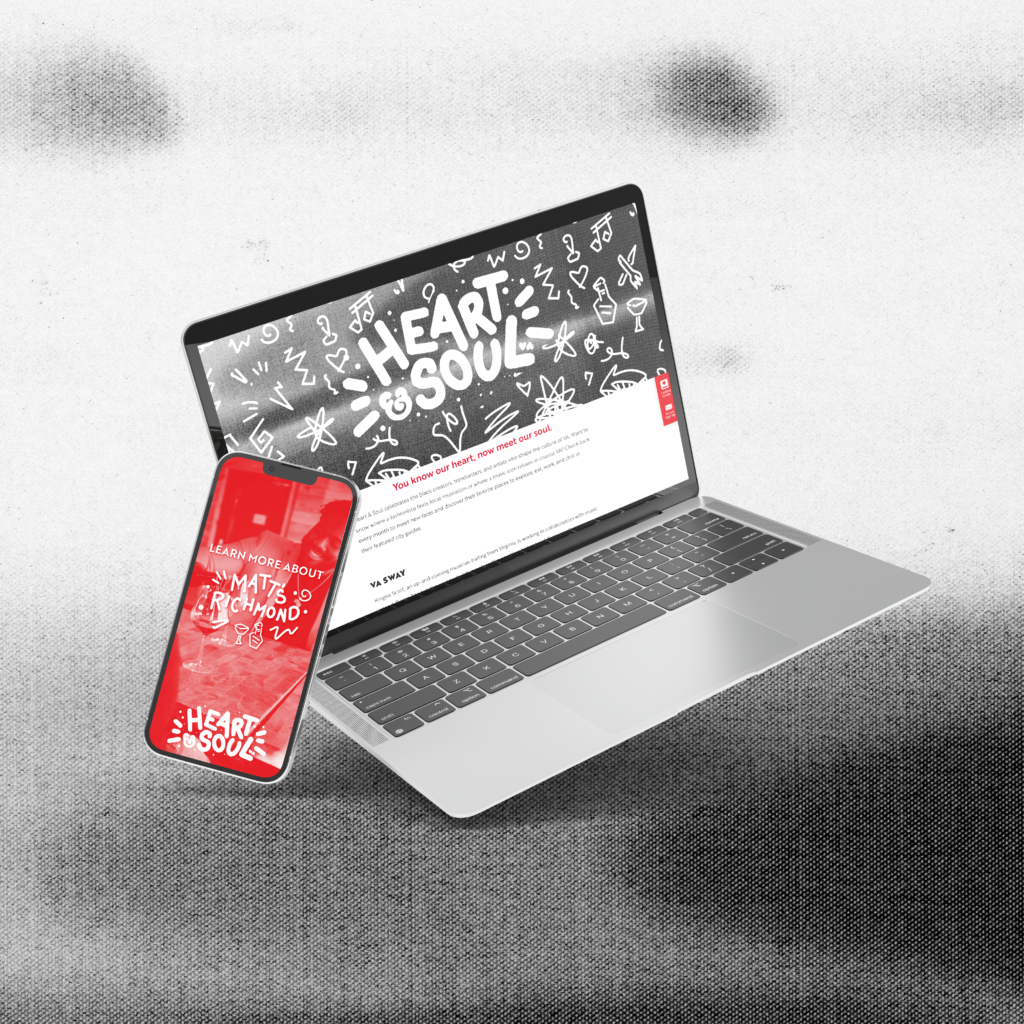 ---

PARTNER ENGAGEMENT
Engage with VTC*
Learn more about Black Travel and the "why" behind this campaign.
Submit Black Creators to be featured in Heart & Soul. – Coming soon!
Identify Black Creators in your community to feature in your marketing.
Share your images with us that highlight Black Travel experiences and Black-owned businesses.
*Submitting content does not guarantee inclusion on VTC's marketing channels.